North Dakota Qualified Service Provider (QSP) Hub
The North Dakota QSP Hub serves as the resource center for agency and individual QSPs throughout North Dakota.
Our goal is to create a network that provides support, educational tools, and training opportunities to walk QSPs and QSP agencies through all stages of the QSP process.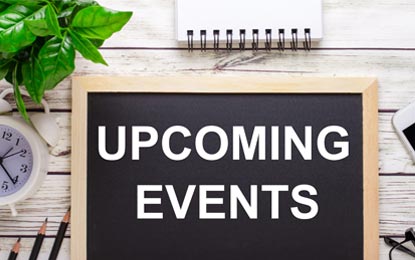 Events & Training
Find upcoming events and training opportunities to support QSPs and QSP agencies.
View Events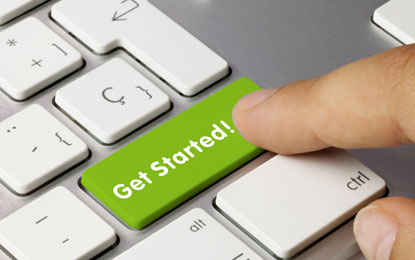 Enrollment Services
Learn about our resources and how we can assist you with the QSP enrollment process.
Get Started!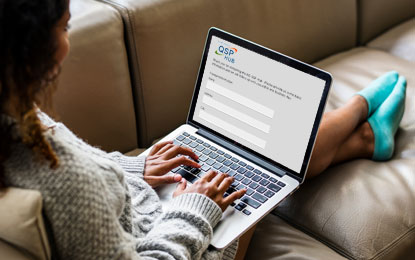 Need Assistance?
Complete the online Help Ticket form and we will follow up with you within one business day.
Help Ticket